X Factor Dropout Goes Shopping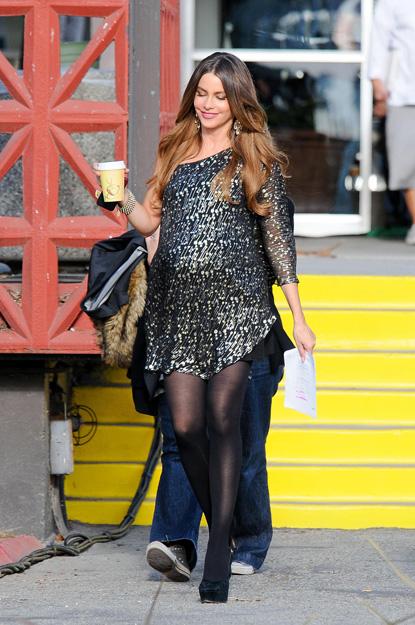 X Factor contestant Diana Vickers was visibly distraught when she was thrown off the smash British show. However, three days later she seemed to have bounced back and was happily shopping with a friend in London.
The 17-year-old singer's peppy attitude coincides with a report that she's broken up with her boyfriend Chris Jones.
According to a source close to Vickers: 'Diana and Chris have split. She is overwhelmed with everything right now and says she doesn't want any boyfriend.'
Article continues below advertisement
Back to her shopping, Vickers put on a number of outfits, such as a red Girls Aloud type party dress which will make it hard not to attract a boyfriend.