Winehouse Photog Gets Prison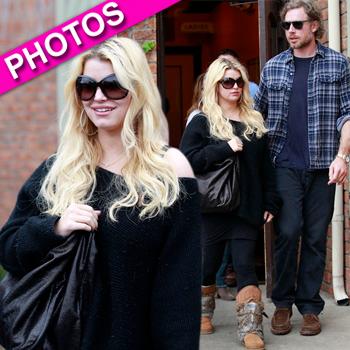 Earlier today, a London judge gave prison time to the man who sold images to a newspaper that seem to show Amy Winehouse snorting cocaine. Because that's not all they were selling.
Johnny Blagrove, 34, and galpal Cara Burton, 22, admitted offering drugs to the singer, including cocaine and ecstasy. Blagrove pulled 2 years, while Burton earned herself 2 years of community service.
According to prosecutors, the two taped Winehouse at a party and then sold the footage to the UK The Sun for roughly $75,000. The paper ran frame grabs in January.
Article continues below advertisement
Though there wasn't enough evidence to charge Winehouse, investigators searched the home of Blagrove and found a list of celebrities they planned to film doing drugs. The fact that there was no evidence that they actually sold drugs spared them from major sentences.