William Petersen Joins Theater Company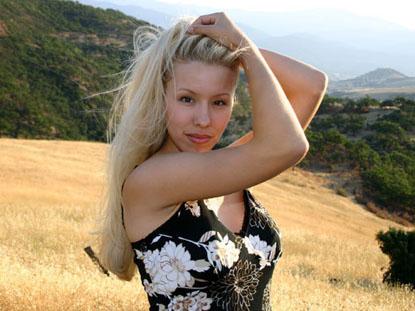 CSI's William Petersen has done what so many TV and movie stars are doing to work their acting chops: they're going to the theater.
Golden Globe and Emmy-nominated Peterson has joined Steppenwolf Theatre Company in Chicago, debuting in Dublin Carol.
Peterson plays a drunk who works for a Dublin undertaker. On Christmas Eve his estranged daughter arrives with news that gives John "a chance to escape the burdens of his past."
Article continues below advertisement
Sort of like an Irish Christmas Carol?
Peterson, an old theater pro, is co-founder of the Remains Theater Ensemble which includes other prominent Chicago-actors Gary Cole and Ted Levine.