William Balfour Arrested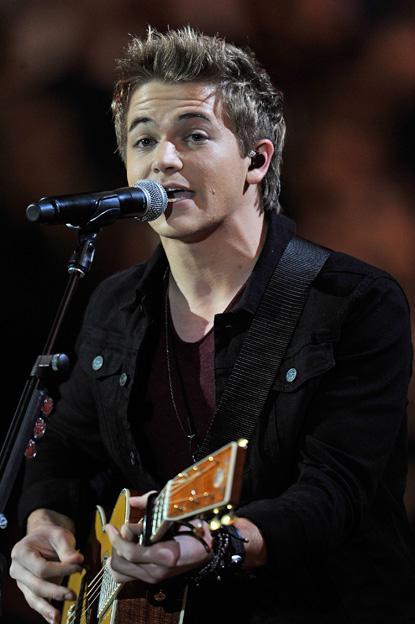 On Monday the authorities arrested Jennifer Hudson's brother-in-law William Balfour for the deaths of the performer's mother, brother, and nephew. He was transferred from the Stateville Correctional Center where he was being detained on a suspected parole violation.
Until recently the police only considered the 27-year-old Balfour a 'person of interest.' He had been arrested for the violation on the same day the bodies of Jennifer's mother and brother were found at the family's house on Chicago's south Side.
Article continues below advertisement
Balfour had already served seven years for attempted murder and vehicular hijacking conviction in 1999.
However, Balfour's mother claims that the authorities have no case against her son.
"If they found gun powder on his hands, you got a case; if they found a gun on him, he had a case; if they found a fingerprint on the truck that he did this, you got a case; but they don't have nothing," Davis-Balfour said.
Balfour refused to submit to a lie-detector test and gave the detectives no cooperation.