Who's The Boss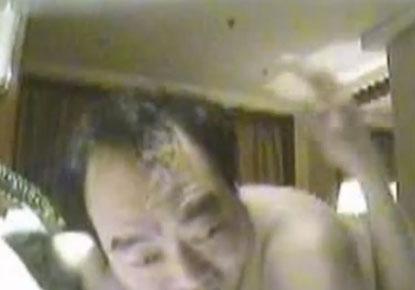 (Photo: Splash News Online) A bunch of librarians, apparently, who are way tougher than we remember.
Asbury Park Public Library officials are delighted to have over 1,100 pieces of Bruce Springsteen memorabilia back in their hands after filing a police complaint against the guys who'd borrowed it.
Members of the group that oversees the archives, Friends of the Bruce Springsteen Special Collection, had taken the materials out last year to have it microfilmed. Then, apparently, they decided to keep it.
Article continues below advertisement
They changed their mind when the law got involved.
The librarians say that the matter ends here, as long as the clips and photos and books have not been damaged.