Who Will Accept Ledger's Award?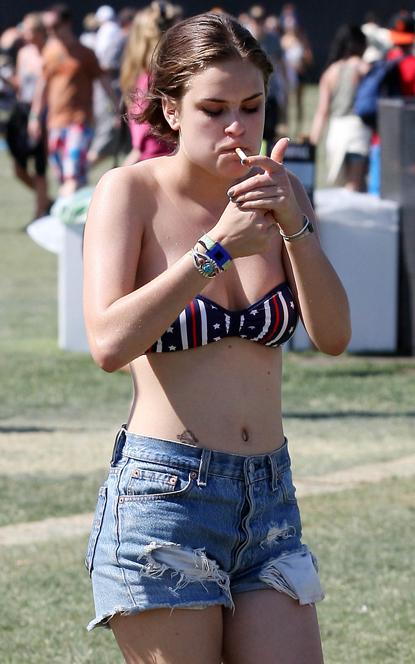 As if Heath Ledger's Golden Globe nomination didn't already have enough drama!
Now friends and family are in a tizzy as to who will accept the award should Ledger win for his role as The Joker in The Dark Knight.
"Kim (Heath's father) desperately wants to do it," insiders told press. "But the studio and the producers would rather have Michelle receive it on behalf of his daughter Matilda."
But a friend of the late actor blasted back, "Michelle had nothing to do with the movie. They weren't even together when he passed away."
Article continues below advertisement
"It's like those rumors that she would go to the premiere of Dark Knight. That was never in the realm of possibility."
Wow - and Heath hasn't even won yet.