What A Shock (Not!)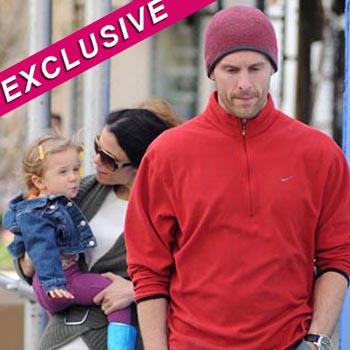 To no one's surprise -- except maybe Heidi Montag -- Spencer Pratt did not marry his The Hills costar on last night's season finale.
All that talk about the Mexican wedding being fake compelled the couple to head to a court house in Beverly Hills and solemnize the wedding under U.S. law. But as the happy duo was exchanging vows, the groom had a change of heart.
Just before the ceremony, Spencer's sister Stephanie told her brother, "You can't do this. She's going to regret this. I think this is wrong."
Article continues below advertisement
Spencer obviously thought it over and agreed -- though for different reasons. He told Heidi, "I just want to give you the wedding of your dreams that you have been talking about for three years. I'll deal with it. It's worth it to be with you the rest of my life. We'll do it the way you want, I'm sorry, I love you so much."
Will that ever happen? Guess we won't know till next season....