Wall-E Goes To The Oscars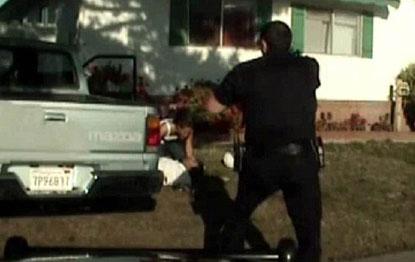 For the first time in movie history, The Los Angeles Film Critics Association named an animated film as "Best Picture" of 2008.
Wall-E -- which stands for Waste Allocation Load Lifter Earth-Class -- won the hearts of critics without saying a word while the human characters chattered around him/her/it.
The big face-off will be at the Oscars, where Wall-E and Kung-Fu Panda (which we liked better, frankly) are sure to go head-to-CPU in the Best Animated Feature category.
Article continues below advertisement
Wonder if the Oscars should consider a new category for Best Cartoon Voice so Sigourney Weaver and John Ratzenberger can be honored for their work in the film?