Valkyrie Premiere Brings Critics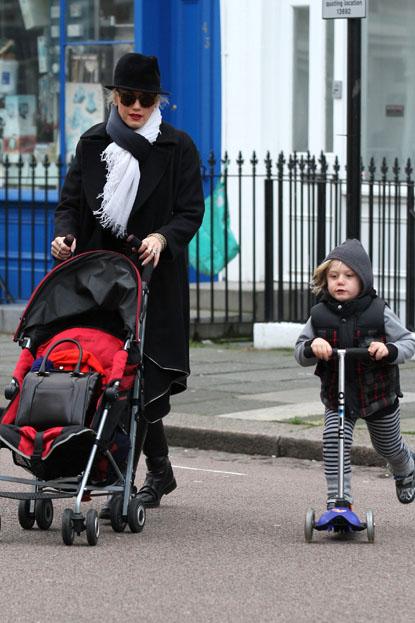 (Photo: Splash News Online) A trim and tone Tom Cruise hit the red carpet solo last night for the New York City premiere of his World War Two thriller Valkyrie, while Katie Holmes hosted family members inside.
The event was held at the corporate HQ of Time Warner reportedly to keep uninvited guests who may try to get in and pan the flick online away.
Not that the film can dodge bullets for long. The first official review, by Emanuel Levy, who says of the 46 year-old star's performance, "Even by standards of his own career, his performance in Valkyrie would have to be considered feeble." Levy adds, however, that this may not be his fault alone. Director Bryan Singer also gets slammed for his work on this film about German officers who attempt to assassinate Hitler.
Article continues below advertisement
"As scripted and directed, Cruise's Stauffenberg goes through the motions of a thick plot (in both senses of the term), but seldom conveys the particular kind of man he was, what were his motivations, what was his family life like, what plans did he hold were the assassination to succeed."
At least Katie Holmes still has a job on Broadway.