Twilight Star Rocks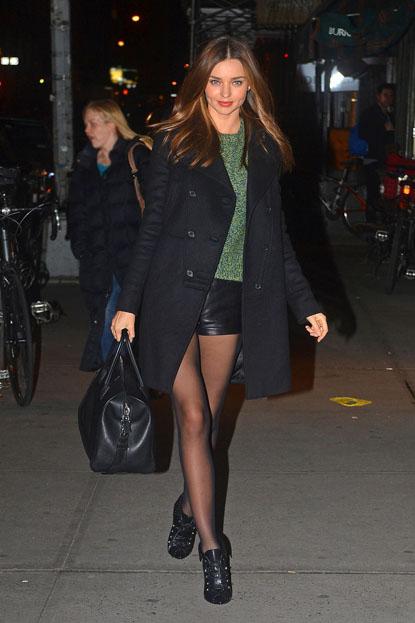 Kristen Stewart, Joan Jett (Photo: Splash News Online) Twilight heroine Kristen Stewart will play girl-band rock pioneer Joan Jett in The Runaways, a film about the rise of the band.
Great casting, though we're always a little nervous when video directors move to feature films. The flick is being written and will be directed by Floria Sigismondi. Jett herself will be one of the producers.
The film will shoot next year, scheduled around Stewart's work as Bella in the next two vamp films. The second flick in the series, New Moon, will shoot early in the spring.
Article continues below advertisement
The first one has already earned $120 million in the U.S. alone.