Twilight Star Too Small?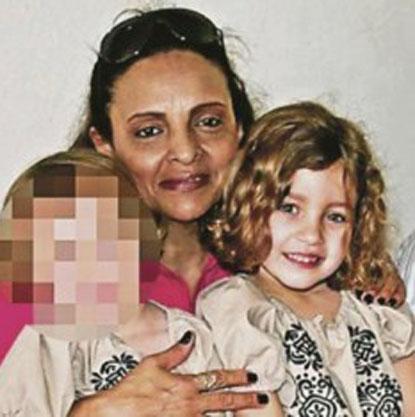 As RadarOnline.com has reported, due to the huge success of Twilight, the 2nd installment , New Moon, has been given the green light.
But Summit Entertainment may need to replace 1 of its main characters.
16-year-old Taylor Lautner plays Jacob Black, the cute Quileute boy. And sources close to the production say Taylor may not cut it for New Moon.
"In the sequel, Jacob Black has a huge growth spurt. He's basically a 16-year old inhabiting a 25-year old's body. There's just no way. Jacob's size is a key part to the rest of the story."
Article continues below advertisement
Poor lad! Maybe he can find work with non-repeating director Catherine Hardwicke who, as RadarOnline.com reported, also won't be returning.