Titanic Hearts Go On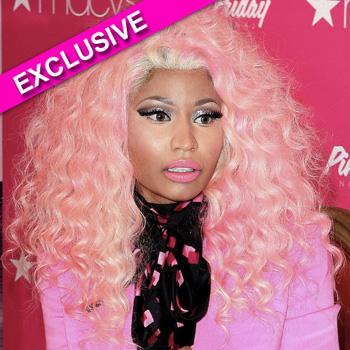 After 12 long years, Leonardo DiCaprio and Kate Winslet are ready for more.
"Why wouldn't I want to work with the best actress of her generation?" DiCaprio said.
But hold the boat! Don't expect and mushy gushy romance on this trip.
The pair star in the new film adaptation of Richard Yates' novel Revolutionary Road, a nostalgic 1950's suburban sob story.
"We've always been completely platonic," spoils 34-year old bachelor DiCaprio on his relationship with Kate.
Article continues below advertisement
"We have a level of understanding which I really don't have with another actor that I've ever worked with at all," Winslet, 33, added.
"Yeah, homey," replied coffee-junkie DiCaprio. "If Titanic came out now, it would be nuts." So what's Leo's advice for today's teen idols, up-and-comers like Robert Pattinson?
"What they should do at this moment is work their asses off to prove to the public and prove to themselves that they can absolutely have a long-term career."
Revolutionary Road bows January 15.