The Curious Case Of Brad Pitt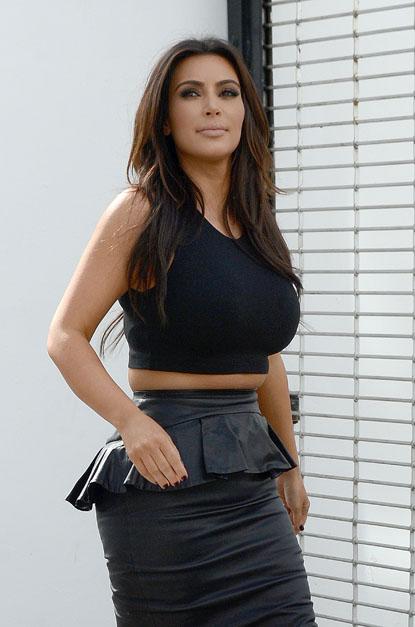 "Angie and I do not fight anymore," Brad Pitt tells Rolling Stone magazine in a new interview, promoting his movie The Curious Case of Benjamin Button. "What occurred to me on this film, and also with the passing of her mother actress Marcheline Bertrand in 2007, is that there's going to come a time when I'm not going to get to be with this person anymore. I'm not going to get to be with my children anymore. Or friends, people I love and respect. And so, if we have a flare-up, it evaporates now."
Article continues below advertisement
So there! He's not only married to the most beautiful woman in the world, but they don't even fight. See celebrities really are just like us.
Reflecting on his career, Brad told the mag: "I got lost in the wilderness of fame a bit," he said in reference to the fact that he has not starred in a great number of huge hits. "There are all of these opportunities you're supposed to be taking. And I got really discombobulated."
But the combination of unusual films, such as Twelve Monkeys and Meet Joe Black, and blockbusters hits like the Ocean's Eleven series and Mr. and Mrs. Smith, were enough to make him one of the biggest stars in the world. And with yet with all that success, he remains first and foremost a working and family man.
"I have this fantasy of my older days, painting or sculpting or making things," Pitt says. "I have this fantasy of a bike trip to Chile. I have this fantasy of flying into Morocco. But right now, more and more, it's about getting the work done and getting home to family. I have an adventure every morning, getting up."