The Cruises Do The Apple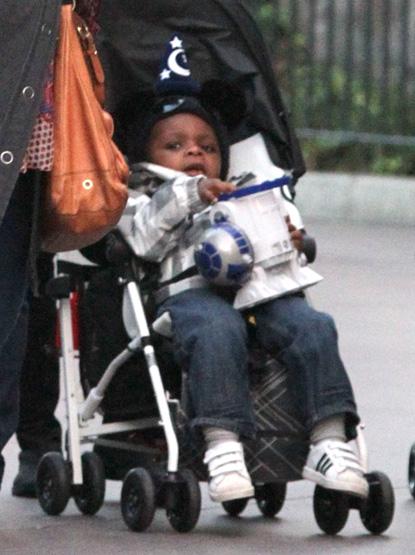 Tom Cruise and Katie Holmes decided to share holiday turkey with another celebrity couple: David and Victoria Beckham.
The two couples and their children went to the Big Apple Circus on Thursday after popping into Starbucks.
Afterwards they walked through Central Park and enjoyed a ride through the city in a horse-drawn carriage.
It must have been an enormous carriage, carrying the foursome and their 6 children: 3 for Beckham and 3 for Cruise.
Article continues below advertisement
Tom and David have known each other a while now, and were also seen on Wednesday when they attended Katie's performance in All My Sons on Broadway.