The City: Not So Real?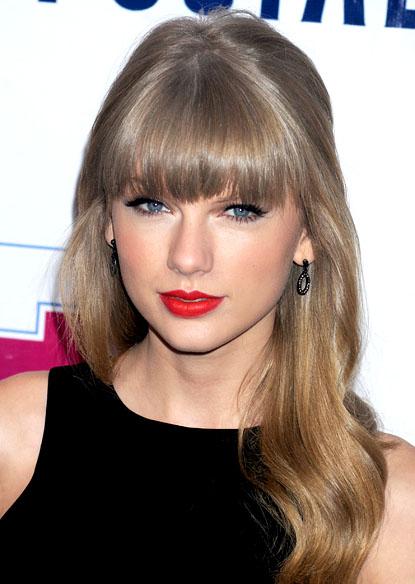 (Photo: Splash News Online) Whitney Port and Olivia Palermo topline the upcoming The Hills spinoff, The City. But is the new series a reality show or is it scripted?
The stars were at Grey Goose's Ball for Charity in New York City last week, shooting a segment for the show, and for two hours worked on the same scene, doing it repeatedly. And when they weren't shooting, they were being best-buds...despite the fact that they're supposed to hate each other on the series.
Article continues below advertisement
Host Adrian Grenier -- of the folk singers The Honey Brothers, and also TV's Entourage -- was a little more impromptu. The 32 year-old promised to do a shot at the bar with every person who gave $5,000 to the organization. Witnesses tell Fox News he did a lot of drinking that night.