The 80s Roar Back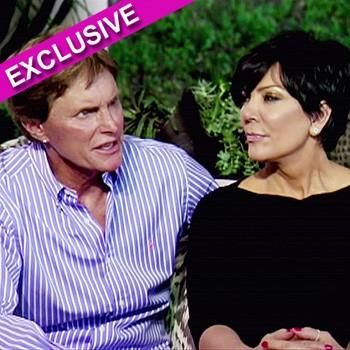 Don't ask 'why?' Just enjoy!
With Spider-Man himself, Tobey Maguire, as one of the producers, the New Line division of Warner Brothers is bringing the stage musical Rock of Ages to the screen. The Off-Broadway musical is set at a Sunset Strip club called -- you guessed it -- Rock of Ages, where a couple struggles to stay together in the fast lane.
The score includes songs by Journey, Twisted Sister, Bon Jovi, Pat Benatar, REO Speedwagon, and Joan Jett (who, as RADAR reported, is about to be the subject of her own biopic).
Article continues below advertisement
Speaking of rock musicals, New Line is also putting together Hairspray 2.