That's Some Xmas Gift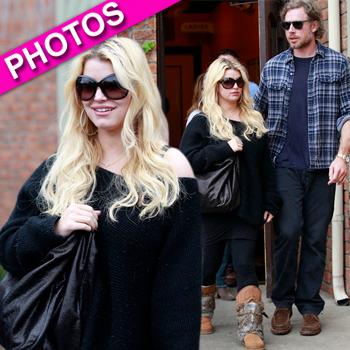 The prop light-saber used by Mark Hamill in the first pair of Star Wars films has sold at auction for a Force-inspiring $240,000.
Compared to that, the headpiece worn by Anthony Daniels as C-3PO was a steal at a mere $120,000.
The two were sold as part of a Hollywood memorabilia auction sponsored by Profiles in History in Hollywood.
Other rarities that sold included a first edition of the James Bond novel You Only Live Twice signed by author Ian Fleming. That's the one we would've gone for too -- not just because of its historic importance but because it was only $84,000.
Article continues below advertisement