Thanks, Mom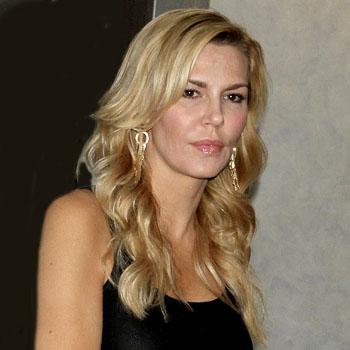 Darlene Egelhoff, mother of Heidi Montag and newly-minted mother-in-law of Spencer Pratt, has got some doubts about her son-in law.
"I don't trust Spencer," she told Us Weekly. "He wants to possess her more than marry her. I'm very frightened for her."
The 46-year-old mother goes on, "I would like to see a blood test from Mexico. It wouldn't surprise me if he had her drugged. Spencer has tried to cut everyone out of her life. I've been honest with Heidi, and it's caused our relationship to decline."
Article continues below advertisement
No, really?
Mom gives the couple six months, then it's over and out.
If, in fact, they ever were really and truly wed. RADAR is still waiting for more than photos on that score....