Students Abuse Speed Cameras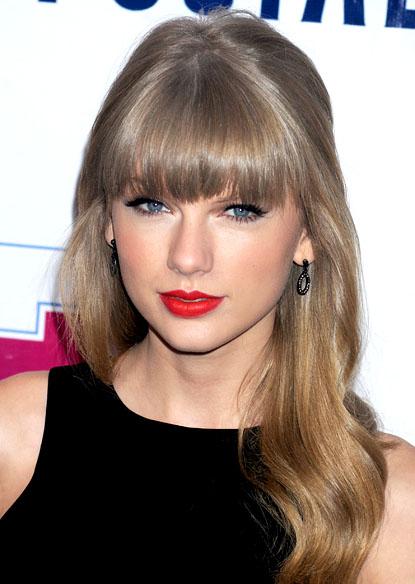 Maryland high school students have fessed up to a game that takes advantage of the fact that, based only on a photograph of a license plate, police are able to 'catch' and fine motorists who break the law.
Using laser printers, Wootton High School students have been creating copies of innocent peoples' license plates on glossy paper, which they stick on the plates of their own cars. The students then speed by the camera in front of the school, which takes a photo of the fake plate number and sends a $40 dollars ticket to them.
Article continues below advertisement
The teens call this trick the 'speed camera pimping game.' Unfortunately, the companies that send the tickets don't check to make sure the vehicle registration information for the 'guilty' driver matches the photographed car.
Montgomery County officials claim to have seen no evidence that the speed camera tickets were faked.
The perfect crime.