Stone Temple Holiday Bash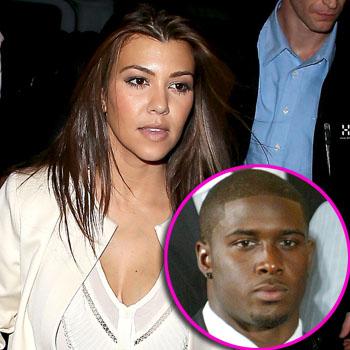 Fresh from his breakup with all-star band Velvet Revolver, Stone Temple Pilots frontman Scott Weiland joined the STP gang at the notorious SoCal rocker station KROQ's annual holiday Almost Acoustic Christmas show this weekend.
The show was the "crown jewel" of the 90's band reunion tour. STP originally disbanded in '03.
And yes, Weiland brought out the old Vaseline to rub it in.
For those of you who missed the bash, here's a head's up: KROQ promises to post highlights from the show once they "sober up."
Article continues below advertisement
So, an early Merry Christmas to all (who attended high school in the 90's)!