Stay Tuned For O.J. Sentencing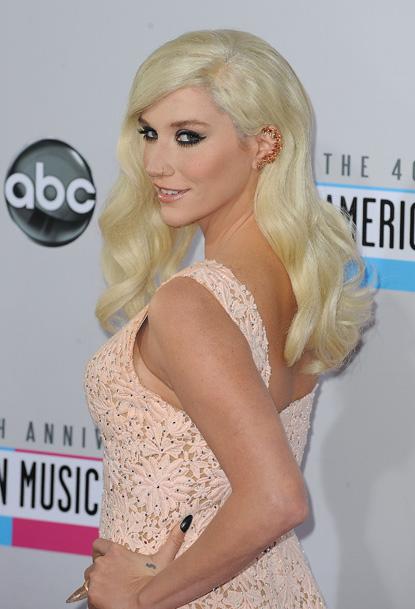 Former football great O.J. Simpson learns his fate today when he faces sentencing from Clark County, Nevada, District Court Judge Jackie Glass.
O.J. was found guilty of robbing sports memorabilia dealers last year.
Attorney Gabriel Grasso is asking the court for clemency.
"Simpson has never previously been convicted of a crime," Grasso wrote in a memorandum on Wednesday. "Thus, he now stands before the court as a first time offender. Furthermore, the crimes for which Simpson awaits sentencing have caused no physical harm to the initially complaining witnesses".
Article continues below advertisement
Asking for a maximum penalty of 6 years, Grasso argues, "Simpson was not an individual storming a bank and taking property that belonged to others. Simpson was not a defendant that bound and gagged people while their personal possessions were being taken. This was an individual who truly believed he was not committing a crime."
It is rumored that Marcia Clark, Christopher Darden, Mark Furman and the family of Ron Goldman -- all of whom were involved in O.J.'s infamous 1994 murder trial -- will be in court today.