Star Wars Music Fest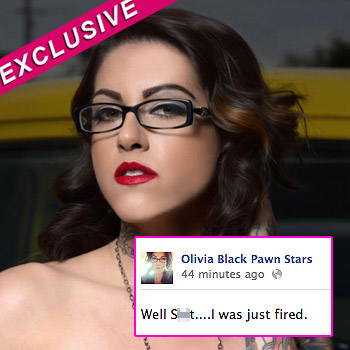 George Lucas has given the okay for a two-hour musical touring event called Star Wars: A Musical Journey, which will feature John William's memorable score.
The show will be performed by the Royal Philharmonic Orchestra, with the music accompanying movie clips from the six films, from Phantom Menace to Return of the Jedi.
The event will launch on April 10 in the U.K., and then continue on a European tour. It will also include on exhibition of rare Star Wars memorabilia, including models, props, costumes, and production art.
Article continues below advertisement
There are currently no plans to bring the extravaganza to the U.S.