Spencer Fires Back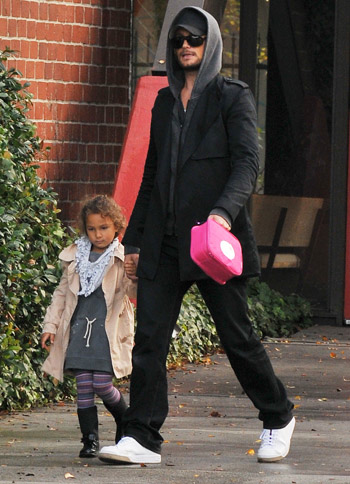 Appearing on Ryan Seacrest's KIIS-FM radio show today, Spencer Pratt has a few choice words for Heidi Montag's mother. As RadarOnline.com reported yesterday, Darlene Egelhoff does not have much faith in the marriage and suggests Spencer drugged his gal to get her to marry him.
"I am sure she is just hurt and reacting crazy because she wasn't there," Pratt said.
"I can't wait to prove her wrong and be married for the rest of our lives."
Article continues below advertisement
Pratt adds that we shouldn't be looking for a Montag family reunion for Christmas.
"The Pratts, as in Heidi Pratt and Spencer Pratt, will have their own Christmas tree," he said.