Spencer And Heidi Talk Babies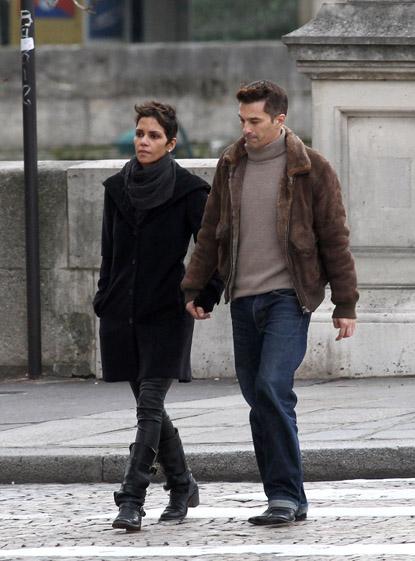 In the world of brief celebrity marriages, it's refreshing to hear that Spencer Pratt and Heidi Montag believe that their relationship will never end (assuming it has actually begun).
"Forever and ever and ever!" Montag told Ryan Seacrest on his KIIS radio show this morning.
And to prove it, the newly hitched Hills stars are thinking about becoming parents.
"We definitely need a kid ASAP," Pratt confessed.
Article continues below advertisement
Well not quite right away, Montag says.
"I don't want kids for a long time. You've got to keep your youth, your body for as long as you can. I feel like when I'm 30, we will."
As RadarOnline.com has reported, the couple's elopement in Mexico on Nov. 19 stunned many, especially Montag's mother, Darlene Egelhoff, who believed that Spencer possibly drugged her daughter to get her to marry him. However, Montag is convinced that her mother has had a change of heart.
"She loves Spencer and she always says she's never seen anyone treat someone as well as Spencer treats me," Montag said. "I think moms are just shocked at first because all moms would be, but she's really come around."