Sopranos Actor Innocent Of Murder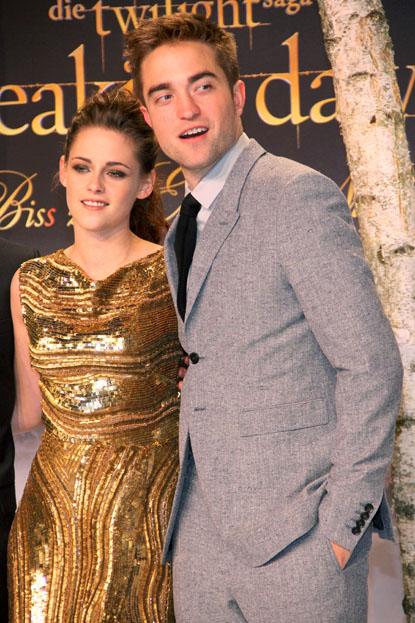 Sopranos actor Lillo Brancato was found 'not guilty' of the shooting death of an off-duty cop. Brancato and accomplice Steven Armento -- who has already been found guilty of the shooting -- broke into the basement apartment of a drug dealer to steal prescription meds after a night of drinking at a strip club. Officer Daniel Enchautegui, who lived next door, came out to investigate.
Although acquitted of second degree murder in the Bronx, New York courtroom, the jury still convicted Brancato of attempted burglary, which could put him in prison for a minimum of three years, though he could conceivably walk free in a day or two since he's been incarcerated that long already. The next and final hearing is scheduled for January 9.
Article continues below advertisement
The actor was expressionless while he heard the verdict, though his mother was crying. Police and Yolanda Rosa Nazario, the sister of the dead officer, were furious.
"What message is this sending out to the New York City police officers today? It's wrong,'' asked Nazario.
"We hope that the family and friends of Daniel Enchautegui find some comfort in the fact that at least one in the pair responsible for his death was convicted of murder,'' said Police Commissioner Raymond Kelly.
Brancato first appeared in A Bronx Tale in 1993, and eventually went on to play a wannabe mobster on The Sopranos.