Sinbad Sails Without Keanu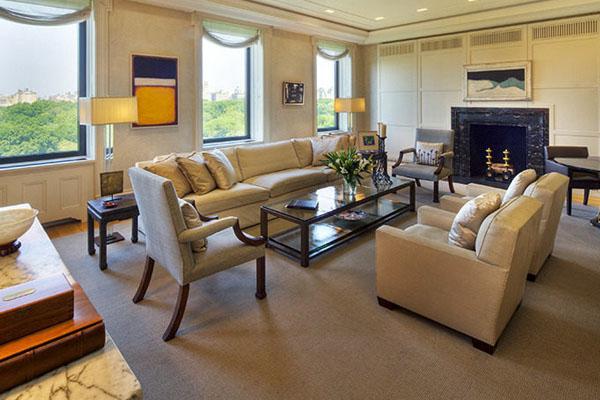 Last year, Keanu Reeves was supposed to play the legendary adventurer Sinbad the Sailor in a sort-of sequel to the classic special effects flick The 7th Voyage of Sinbad. Although that deal has gone to the bottom of the sea, director Adam Shankman (Hairspray) is onboard to revive the project.
Now called just Sinbad, the film will follow the exploits of the hero and his crew as they search for Aladdin's lamp in China.
Article continues below advertisement
No word on whether the classic monsters from the 1958 film will return, as was originally the plan.
Shankman is also planning to direct Bob the Musical, about a man who is hit on the head and gains the ability to hear the "inner song" in people's hearts.