Shield Tackles Fraud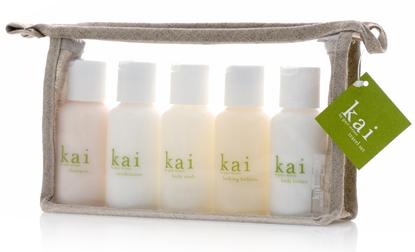 Actor Michael Chiklis is glad he's been watching the Bernard Madoff scandal from the sidelines -- the "Ponzi" mess that has cost investors billions.
But unfolding drama has sufficiently irked and intrigued The Shield star that he's decided to make a movie about it.
"If I had hair, it'd curl," the actor quipped, explaining why he's working on a script for the project.
"There are fascinating characters who perpetrate these schemes," Chiklis tells the AP. "The Madoff situation tells me how pervasive these rip-offs have become. And there's more ahead, I'm sure."
Article continues below advertisement
We're glad Chiklis has a social conscience. But we're still waiting for him to costume-up as the Thing and tackle Galactus in a third Fantastic Four flick.