Shakespeare Meets Marvel Comics?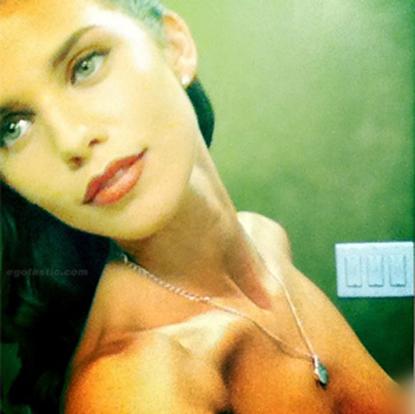 Great news for fans of Marvel Comics The Mighty Thor.
Kenneth Branagh, who directed such critically acclaimed films as Henry V and Hamlet, will be directing the film version of the comic.
"I am directing Thor or The Mighty Thor, as you might like to call it," Branagh told the press while out stumping for his upcoming acting gig in Valkyrie.
"We're getting the story and the visual effects together and all of that is very exciting. Someone sensational is going to play the part but it is early days."
Article continues below advertisement
The film will be in theaters July 16, 2010. For those keeping track of the Marvel roster,
Iron Man 2 will be out May 7 of that year, with Captain America opening on May 6, 2011.
All of these characters, plus the Incredible Hulk, will then costar in the giant Avengers movie which opens July 15, 2011.
Kevin McKidd has been mentioned as the leading contender to play the mythical Norse thunder god whose Uru power enables him to fly and who, on earth, masquerades as unassuming Dr. Don Blake.