Sex And What City?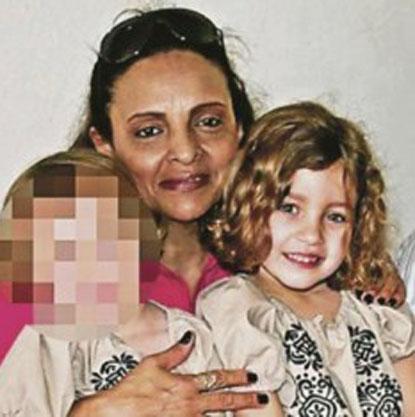 According to Cynthia Nixon, the sequel to the Sex and the City film might be filmed, not in New York, but New Zealand.
Right. After, all Sydney, Australia was a convincing Metropolis in Superman Returns, right?
Nixon leaked this information at the Muse Awards luncheon in New York, saying that New Zealand is one of the locations being considered.
There are also rumors that Nixon's character Miranda might hook up with a billionaire in the movie. However, nothing has been decided. Costars Sarah Jessica Parker, Kim Cattrall, and Kristin Davis have been mum on the subject.
Article continues below advertisement
The first Sex and the City film cost $100 million and made over $700 million with the international box office and DVDs.