Serial Killer Scores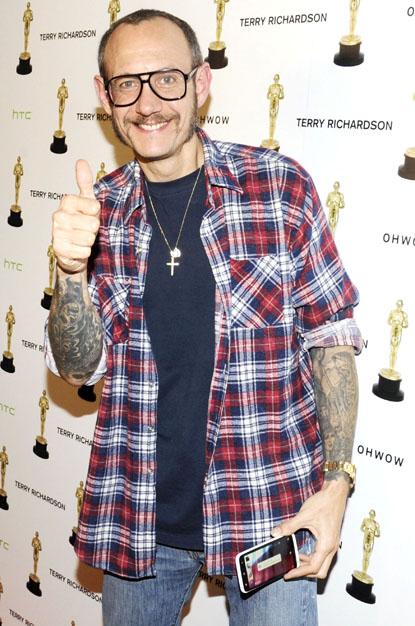 As if a Golden Globe nomination for best drama series and best lead actor (Michael C. Hall) weren't enough, the season-three finale of Showtime's Dexter earned the cable outlet the biggest ratings in their history.
Dexter is about a Miami PD investigator who uses his access to privileged information to mete out terminal justice.
The show pulled more than 1.5 million viewers for its Sunday, 9 p.m. airing. That puts Showtime in territory once dominated by HBO, which has been struggling since the loss of The Sopranos and Sex and the City.
Article continues below advertisement
The David Duchovny starrer Californication also scored its strongest numbers of the season, with 615,000 viewers watching its initial run after Dexter.