Seacrest Rips Off?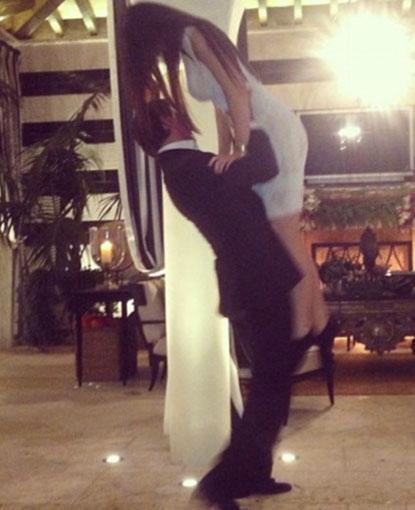 (Photo: Splash News Online) NBC Universal and Ryan Seacrest Productions are accused of show stealing.
Seacrest's new show Momma's Boys, which follows 3 bachelors and their mothers as they sort through 32 potential brides, is being taken to court for alleged copyright and trademark infringement.
The claim insists that the series is similar to the Turkish reality TV show Perfect Bride.
Court papers were filed Monday in Manhattan federal court by Luftu Murat Uckardesler, who said NBC Universal and Ryan Seacrest Productions, "willfully appropriated" the format of their show.
Article continues below advertisement
NBC responded with, "NBC is familiar with the plaintiffs' allegations, which are entirely without merit."