Screen Actors Guild Strikes Back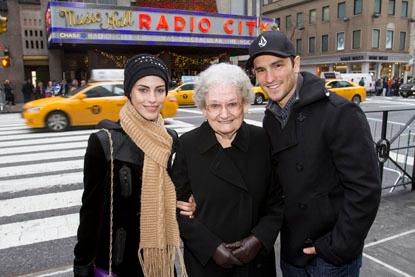 On Jan. 2 the Screen Actors Guild will be sending strike authorization ballots to all its actors. If the vote passes, that gives the board the power to call a strike that will shut down production of any work being done at the major studios.
In order to pass, the guild will need the approval of 75 percent of its 120,000 members.
The conflict between SAG and Hollywood studios is about the handling of internet productions, as well as benefits to actors involved in productions that are shut down by natural catastrophes or other unexpected events.
Article continues below advertisement
Not like a strike, which could cost the actors, the other unions, Los Angeles, and the studios billions of dollars.
Talking to several SAG members who wish to remain anonymous, RadarOnline.com discovered that most in our unscientific poll are opposed to the action.
"This is not the time, or the economy, to show you've got a pair," said one actor. "Those are small potato issues that could be settled another time."