Sagging Spirit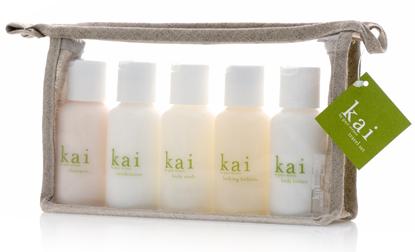 Will some of the worst reviews in recent memory sink the latest costumed hero franchise-wannabe?
The Spirit opens Christmas Day, based on the classic Will Eisner newspaper comic book insert about a masked vigilante. Comic book artist Frank Miller (Sin City, 300) makes his directing debut in what Variety says "plunges into a watery grave early on and spends roughly the next 100 minutes gasping for air."
Article continues below advertisement
The Hollywood Reporter writes that the film is "truly a mess. Fans of Sin City and 300 will populate theaters for the film's opening, but boxoffice will fall quickly. The film's campiness might then pull in a different sort of aficionados -- those who celebrate films such as The Rocky Horror Picture Show for their silly acting and overripe dialogue."
Newsarama -- a leading comic book site -- says of Samuel L. Jackson's performance as the villainous Octopus, "'Over the top' doesn't do justice to the ridiculousness of Jackson's portrayal. If the respected actor dialed it down about 70%, then it would have been over the top."
Gabriel Macht, Eva Mendes, and Scarlett Johansson also star.
The movie opens on Christmas day. Miller has said he wants to do an update of Buck Rogers next.