SAG Sandbagged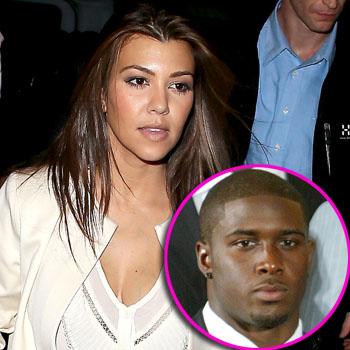 For a strike to have any legitimacy, the union members have to be -- well, unified. That is increasingly not the case with the Screen Actors Guild, which has said they will seek a strike authorization vote from membership on January 2.
First, SAG chief Alan Rosenberg called an emergency board meeting for this Friday to deal with the defection of the New York branch which opposes the vote. Then he called off the meeting as over 130 big-name stars sent a letter imploring members to vote against the strike.
Article continues below advertisement
The list includes George Clooney, Tom Hanks, Matt Damon, Alec Baldwin, Steve Carell, Cameron Diaz, Morgan Freeman, Helen Mirren, Charlize Theron, Kevin Spacey, and three past presidents of SAG.
"The idea that we'd be asking them to go out on strike, and the idea that they'd be asking the IATSE guys, the craft services people, AFTRA guys and everybody else to go on strike at this point, we think, is just insane," New York board member Paul Christie told Variety.
At issue is the use of non-union actors for on-line webisodes. There are currently 110,000 dues-paying SAG members.