Rock Camp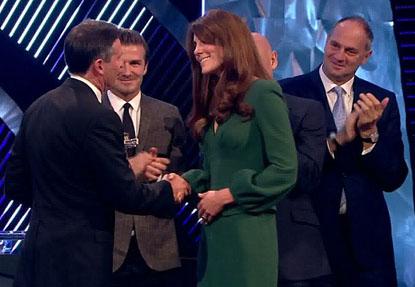 The fellas at Musictoob.com tell us Duff McKagan and Teddy Andreadis -- best known for their work with band Guns N' Roses -- are about to expand their resume. Next spring, the duo will be taking part in the Rock 'n' Roll Fantasy Camp in Hollywood.
From April 29 to May 3, attendees will play and record their own works with established rockers. They'll also get to perform at the Whisky a Go Go, home of The Doors among many other great bands.
Article continues below advertisement
The camp was established by David Fishof, who has promoted some great rock shows over the years.
"It's an amazing time," he says, "because it reminds them what rock and roll was to them when they were younger."
The cost of playing with Duff and Teddy -- as well as members of Kiss, Stray Cats, and Yes among others -- is $7,999.