Punisher Punished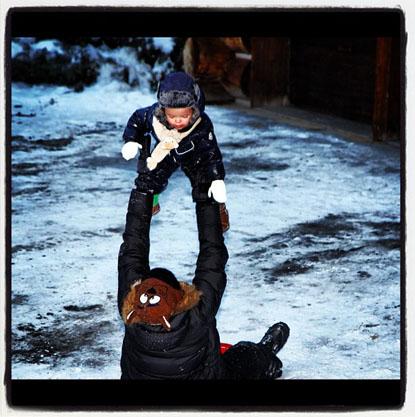 Marvel Comics heroes may be tough, but they're not invincible at the box office.
The third film based on the vigilante The Punisher opened this weekend to disastrous results. The film, which stars Ray Stevenson as the mob-hating gunman, opened in the 8th spot with a bloodless $4 million.
This ends the streak-of-hits for Marvel that went from Spider-Man to the Fantastic Four to Iron Man to the Hulk reboot. Even James Bond and the third Transporter film kicked the Punisher's butt.
Article continues below advertisement
Four Christmases stayed in the top spot with another $18 million, for a surprising total of nearly $71 million in two weeks. Twilight was second with $13 million for a total of nearly $140 million.