Prince Ditches Label '4Ever'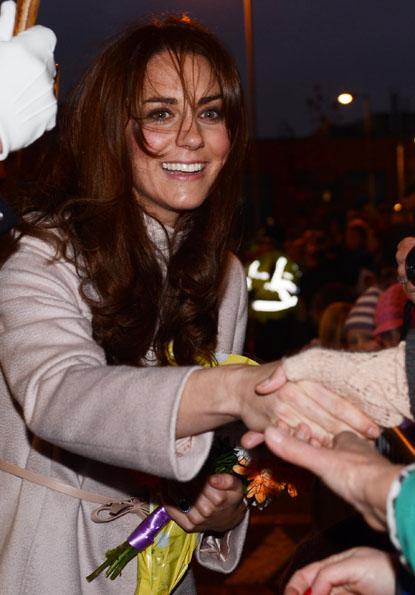 The artist best known as Prince has taken his music in a completely revolutionary direction.
"Prince wants nothing to do with record labels," reports Mr. Shovel of LA rock station Indie 103.
"So he's meeting with people to figure out how to operate at his level without a label."
Mr. Shovel was just 1 of many "summoned" to Prince's residence this week to sample his newly recorded works.
Apparently, Prince's new album is completed, with tracks including a Crimson & Clover cover and the rare ballad 4ever, but he's browsing for the best non-record label channel to launch.
Article continues below advertisement
"It's heavy, rockin', and our enthusiasm was immediate," Mr. Shovel confirmed.