PIven's Replacements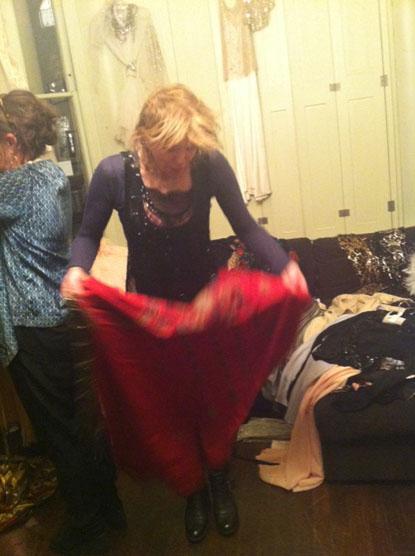 (Photo: Splash News Online) As RadarOnline.com reported yesterday, Entourage star Jeremy Piven has left the Broadway revival of Speed-the-Plow. And the reason really is mercury poisoning, reportedly from eating sushi twice a day.
He will be replaced by Tony winner Norbert Leo Butz (Dirty Rotten Scoundrels) from December 23 to January 11, and then by William H. Macy until February 22, when the show ends its run.
Article continues below advertisement
"Jeremy has been a trouper, and did everything he could to fight extreme fatigue, among other things, since the condition was diagnosed," Dr. Carlon Colker told Variety. "It was not his decision to step away from this play, it was mine. I think it was in the best interests of his health to do that."