P.I. Gets Jail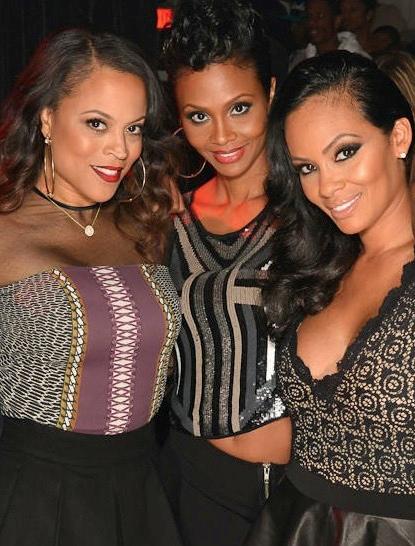 Infamous Hollywood detective Anthony Pellicano was handed a prison sentence of 15 years yesterday.
Earlier this year, the 64 year-old PI had been convicted of 78 counts of
racketeering, conspiracy, wiretapping, and wire fraud. U.S. District Judge Dale S. Fischer also ordered Pellicano and 2 other defendants to turn over $2 million in monies generated by their operations.
Among the celebs who testified against Pellicano were Garry Shandling and Kevin Nealon, who had been on the receiving end of his investigations.
Article continues below advertisement
At his sentencing, where victims were permitted to address him, Los Angeles Times reporter Anita Busch -- a one-time target, said, "You have yet to take responsibility for your actions. You and your employers not only used fear and intimidation, but you made sure people -- your targets -- were smeared in the press. And you and your clients used any means at your disposal to destroy people's employment. And you guys did it many times over many years."