Pellicano Wife Gets Real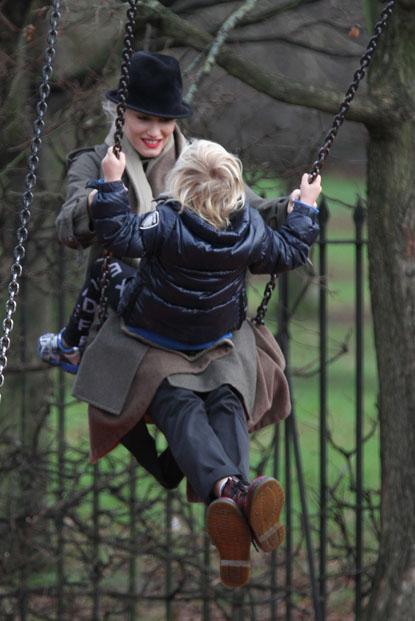 Earlier this year, private eye Anthony Pellicano was found guilty of racketeering and conspiracy, to name just two charges, and will be sentenced next Monday. Meanwhile, his wife Kat isn't sitting still.
The Pellicano Girls is being developed for network TV, described as a cross between Keeping Up With the Kardashians and Charlie's Angels. It will feature Kat and her daughters Alana, 21; Tori, 18; and Josi, 17 as they run the private investigation company without him. It is hoped that Anthony will be able to participate in some fashion from prison.
Article continues below advertisement
The first season will focus on their efforts to collect outstanding bills and take on new clients.