Paula Abdul About To Double Her Idol Salary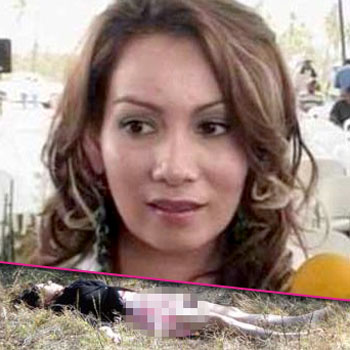 Paula Abdul may soon have 10 million good reasons to re-sign with Fox for a ninth season of American Idol next year.
Sources close to the ongoing negotiations between the emotional judge and the network tell RadarOnline.com exclusively that Paula's looking to double her current $5 million -$7 million a year agreement...and it looks like she'll get it.
"Realistically, Paula knows she couldn't get anywhere near the $30 million a year that Simon (Cowell) makes," said our source.
Article continues below advertisement
"But she thinks she's worth almost twice what she's making now and Fox appears to agree.
"They definitely want her back."
Paula had tearfully confessed to Barbara Walters in a Sirius XM radio interview on Barbara Live! Dec. 8, that she felt Idol producers put her in harms way by allowing her alleged stalker Paula Goodspeed to audition for the reality competition during season 5...and that she begged them not to.
Walters asked her, "Are you unhappy on this show?"
Abdul answered, "Well, I'm under contract."
Barbara told her co-hosts on The View, "It doesn't sound to me, this is my opinion, that she's going to stay after this year."
Now, it appears that may not be the case, as source say that they're about "95 percent sure" she'll re-sign.