Pass The Ball, Gramps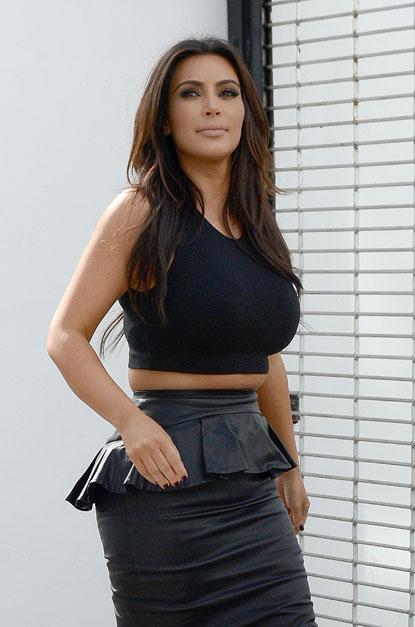 At a time when most seventy-somethings are enjoying retirement, Ken Mink is passing up the shuffleboard court for the basketball court. The 73-year-old is suiting up for Roane State Community College, setting a record as the oldest college basketball player.
Mink has been dominating players all season, once even taking off from the foul line and sailing in for a monster Michael Jordan-like dunk.
No, no, not really. Even though that would be cool, the truth is that Mink has scored only two points this season (on free throws) and has been less than dominant. Even worse, his wife won't let him go to parties with the other players!
Article continues below advertisement
Lee played hoops at Lees College in Kentucky in 1956 but got tossed from the team when the coach accused him of a shaving cream prank. (Woo, kids were crazy back then!) He decided he had unfinished business and wanted to play college hoops again.
The home crowds love him and he has taken obscure Roane State and (literally) put them on the nation's RADAR!
youtube