Paris Robbed!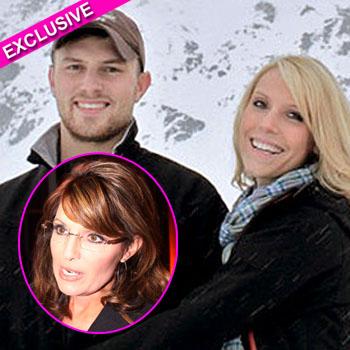 (Photo: Splash News Online) The Hollywood Hills home of Paris Hilton has been burglarized, according to the LAPD. The crook or crooks entered during the night through an unlocked door and took some $2 million in jewelry.
Hilton was not home at the time. The house has state-of-the-art security equipment.
While detectives in the Van Nuys division talk to neighbors, they are keeping an eye on the fact that this may be connected to a series of robberies at celebrity homes in the area last year. Among the celebs hit during that spree were Duran Duran's John Taylor, country stars Tim McGraw and Faith Hill, and basketballer Cuttino Mobley.
Article continues below advertisement