Paris Off-Limits For Prince William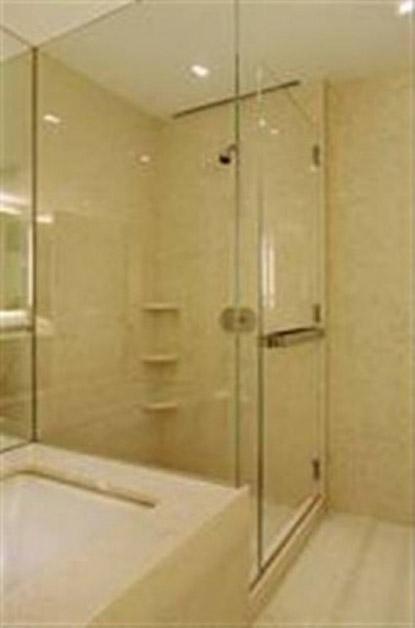 While Paris Hilton gets ready for her duties as host to the Bongo Virus New Years Eve party in Sydney, Australia, one person she won't be partying with is Prince William.
Though the 26 year-old heir to the British throne was invited, his elders at the palace reportedly do not want him to get chummy with the other heiress.
Fortunately, Paris won't be lonely. Fox News reports that Rick Salomon, her partner in the infamous home video, will probably be in attendance. Ditto Benji Madden, another Hilton ex, who took up with her after parting company with Sophie Monk -- who may herself attend.
Article continues below advertisement
Could get interesting, right?