Palin Shocker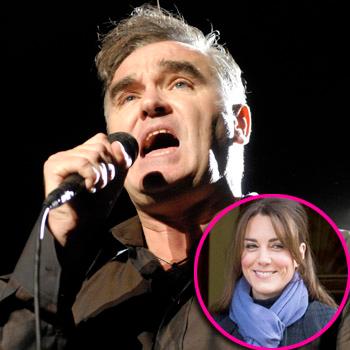 Levi Johnston -- the shotgun-marrying dad of Bristol Palin, Sarah's daughter -- has more on his mind than his upcoming son.
Turns out Alaska State Troopers visited his mother Sherry L. Johnston, of Wasilla, with a search warrant as part of an undercover drug investigation. By the time it was done, the 42 year-old was charged with second-degree misconduct involving a controlled substance -- read: manufacturing or peddling drugs -- as well as fourth-degree misconduct involving controlled substances, i.e., possession.
Article continues below advertisement
No information is available regarding the type or quantity of drugs. The investigation is still ongoing.
Ms. Johnston was arrested at approximately noon and booked at Mat-Su Pretrial Facility. She was released on a $5,000 unsecured bond 2 hours later.