Oprah Won't Work With Obama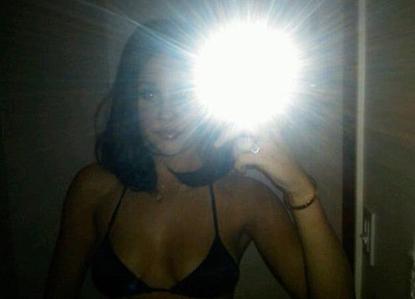 (Photo: Splash News Online) Despite her invaluable assistance in getting Barack Obama into the White House, Oprah Winfrey has no intention of working for his administration.
"I have a few full-time jobs already and a few full-time commitments, you know - contractual commitments that say I have to be where I am," Winfrey said. "So, it never ever occurred to me, not even occurred to me."
Furthermore, Oprah wouldn't join Obama even if he asked her to.
Article continues below advertisement
"Even if I was offered, I still have contractual commitments and what could I do?" Winfrey said. "I do what I do best on TV every day."