OJ Verdict: What Happens In Vegas, Stays In Vegas - For 15 Years.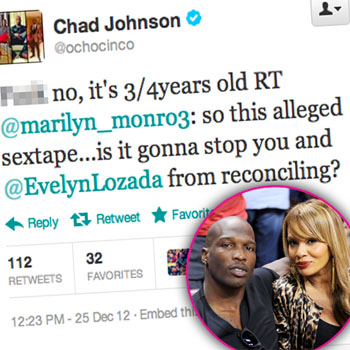 "I realize I was stupid. I'm sorry."
The judge sentenced O.J. Simpson apparently agreeing with the former football star's admission of stupidity - and she made him pay for it. Clark County District Court Judge Jackie Glass sentence O.J. to 15 years in state prison, with parole not possible before nine years.
youtube
Judge said to O.J.: "The potential for harm was great. The jury convicted you. And now I'll sentence you."
Article continues below advertisement
And sentence him she did, first making clear that her decision was not influenced by O.J.'s previous legal problems.
Clarence Stewart, convicted on 10 counts, received a high of 15 years for one of the counts, eligible for parole in five years.