NY Film Critics Got Milk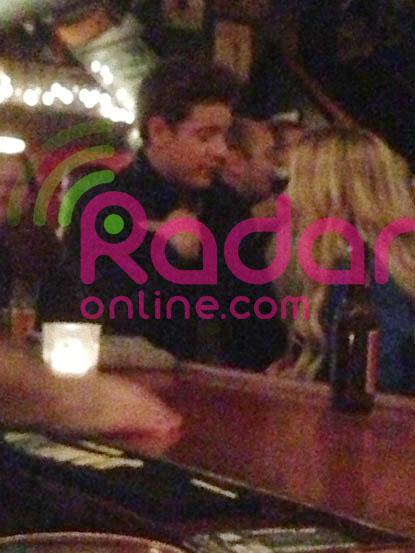 With Slumdog Millionaire having won one major best picture film award -- the National Board of Review -- and Wall-E having been selected by the Los Angeles Film Critics, it looks like the year for off-beat pics to win titles.
The New York Film Critics have just selected the Sean Penn biopic Milk as the best picture of the year. It's the story about the openly gay San Francisco political titan who was slain in 1978. Josh Brolin won a best supporting actor nod for the picture.
Article continues below advertisement
Penn won the best actor award in the Los Angeles Film Critics balloting yesterday. Both groups selected Sally Hawkins as best actress for Happy-Go-Lucky.
Penelope Cruz was recognized as best supporting actress for Vicky Cristina Barcelona.
Last year, No Country for Old Men took the NY prize.