Now Opening For Obama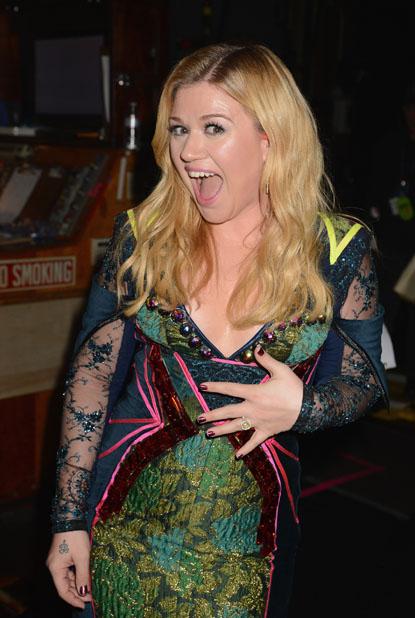 Barack Obama has an impressive guest list for his January 20th U.S. Presidential inauguration in D.C.
RadarOnline.com has already reported how the likes of Oprah Winfrey and Tom Hanks will be all over it. Now, add to the list the entertainment:
Superstars Beyoncé, P Diddy, and Mary J. Blige will kick things off for the newly sworn-in Commander-in-Chief, according to New York's Daily News.
Other celeb supporters who will be intendence include Anne Hathaway, Susan Sarandon, Tim Robbins, Seal, Adrian Grenier, Ashley Judd, Spike Lee and Ron Howard.
Article continues below advertisement
Sting and Elvis Costello are slated to perform at the post-inaugural Creative Coalition ball.
Other notables include Dionne Warwick, who will host The American Music Inaugural Ball, Lou Gossett Jr. who will host the Purple Ball, and Cyndi Lauper and Melissa Etheridge will be at the Human Rights Campaign Foundation event.