No Bed Of Guns N' Roses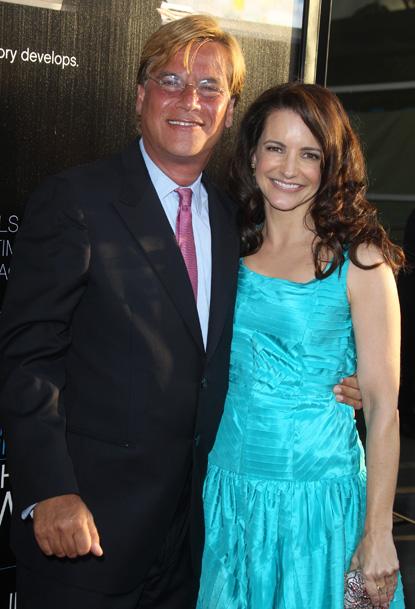 Guns N' Roses singer Axl Rose is accusing beverage maker Dr. Pepper of profiting from the band's name without fulfilling its end of their bargain.
In March, Dr. Pepper said they would give a free soda to everyone in the country if Guns N Roses Chinese Democracy album was released this year.
Prompting this pompous bet was the 9 year delay of the album. Recording began in 1994.
When it was time for Pepper to pay up, the soda-maker's web site malfunctioned during the 24 hours it offered the free drink to consumers.
Article continues below advertisement
"The redemption scheme your company clumsily implemented for this offer was an unmitigated disaster which defrauded consumers and, in the eyes of vocal fans, 'ruined' the day of Chinese Democracy's release," wrote the bands attorney, Alan Gutman.
"Now it is time to clean up the mess."
A Dr Pepper spokesman addressed the issue by stating it was "a fun giveaway."
Then the soda company extended the promotion by 18 hours and set up a toll-free line to accept coupon requests.
All for a soda. The album went on sale Sunday.